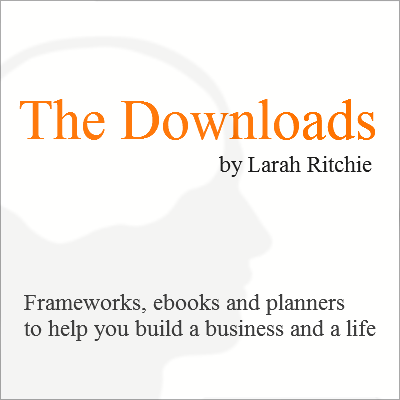 You know that scene in "The Matrix" where Trinity gets a pilot program instantly downloaded to her brain? Yeah.
This is like that.
Well, kinda.
Inside you'll find a continuously growing library of ebooks, frameworks, templates and all sorts of things to keep you moving forward.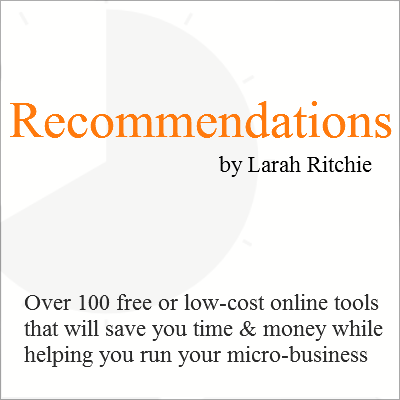 If you've ever wanted to peek behind the curtain to see how a business like this runs almost 100% online, this is the motherlode.
I've listed and linked to pretty much every tool, service and website I use to run my business. Hopefully, it will be a valuable resource for you!