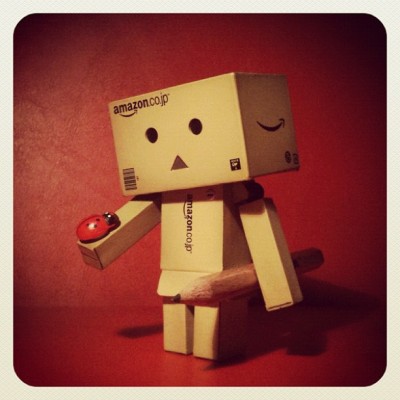 My life's work centers around helping people design their own sovereign, independent lives.
In my not-so-humble opinion, the core of personal sovereignty lies in a well-fed curiosity and in an insatiable need to continuously explore and learn and exchange knowledge, skills, and ideas.
I help people step out of the hamster wheel they've been told they should want for their lives. I encourage people to follow their wander and share their genius.
My work supports & encourages curiosity,
self-determination, and individual sovereignty.
Always learning. Always teaching. Always growing.
Here's how I'm doing that right now:
I'm a Graphic Designer at MindMeld Creative
You are filled with kapow. This thing you're creating is the external manifestation of what you have to share with this world. It's in you and a part of you.
Design isn't really about design. It's about presenting a visual representation of you and the thing you want to stir in people. It's about making an impact. It's about the kapow!  So, yeah. Let's do that. Together. Today.
Visit my design firm at MindMeld Creative.
I advise creative, solo business folks
I've advised bed & breakfast owners, bakers, horse trainers & handymen. I've helped launch a local feed-the-children organization, an inter-generational community development center, a national junior roller derby association and a number of local roller derby leagues.
Read more about how I can demystify this whole process and get you moving forward with a confidence & clarity of purpose you didn't think possible.
Passions in development
Adamant Ink Publications
Adamant Ink Publications is a brand new, e-book publisher. Our books will share the central theme of hand-crafting an independent, sovereign life in this world that's designed for anything but.
You can follow along on the Adamant Ink website.